2nd Annual Day of Champions coming up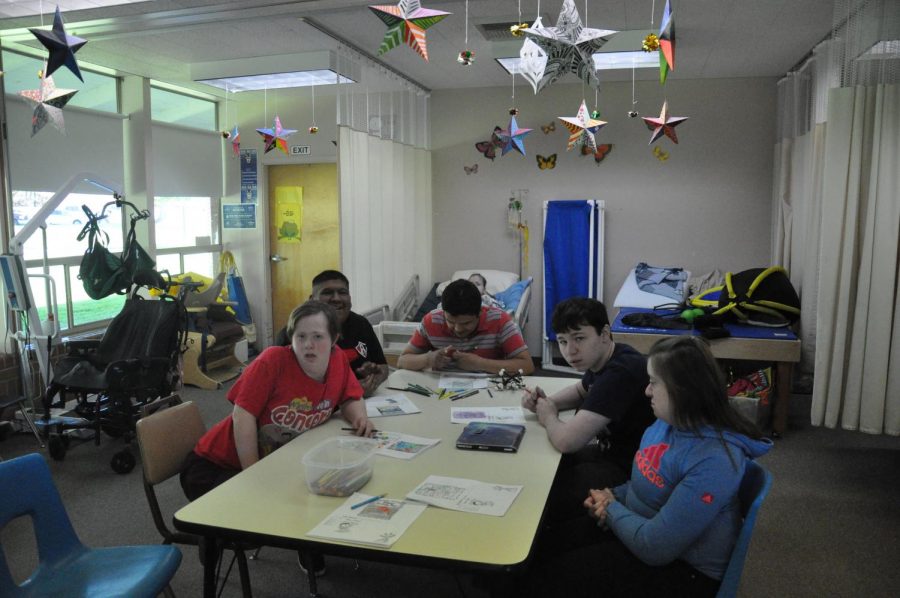 On Thursday, May 9, Walla Walla Public Schools will be hosting their second annual Day of Champions track meet. On this exciting day, kid's k-12 from 5 local school districts will come to the track at Wa-Hi and participate in fun games and some classic track events. Events like the 25-yard dash, long jump, administrative dunk tank, sponge relay and so much more will all be happening at the WA-Hi track next Thursday.
This day isn't just about having fun though, Libby Thompson, Director of Special Education for WWPS, says "It's a time for kids with disabilities to show their abilities rather than their disabilities." Day of Champions is rewarding for all the kids who participate and they look forward to it every year. Tristan Tyrrell says that his favorite event is "jumping in sand." and Jaled Alvarado said his favorite event is the softball throw.
Students who have helped put on the event have gone back every year to help again because it is just so much fun to watch the kids show off their abilities. So if you get the chance next Thursday between 10:00 and 1:30, go stop by the track and cheer on the students as they race down the track or jump into the sand.
About the Writer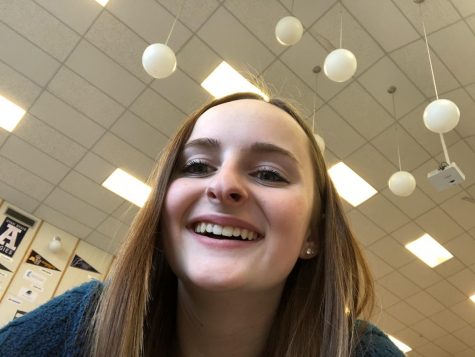 Kiley Curran, Staff Writer
Kiley is a Freshman at Walla Walla High School. She's 15 and has a love for makeup and clothing greater than most people's love for food. Her greatest...